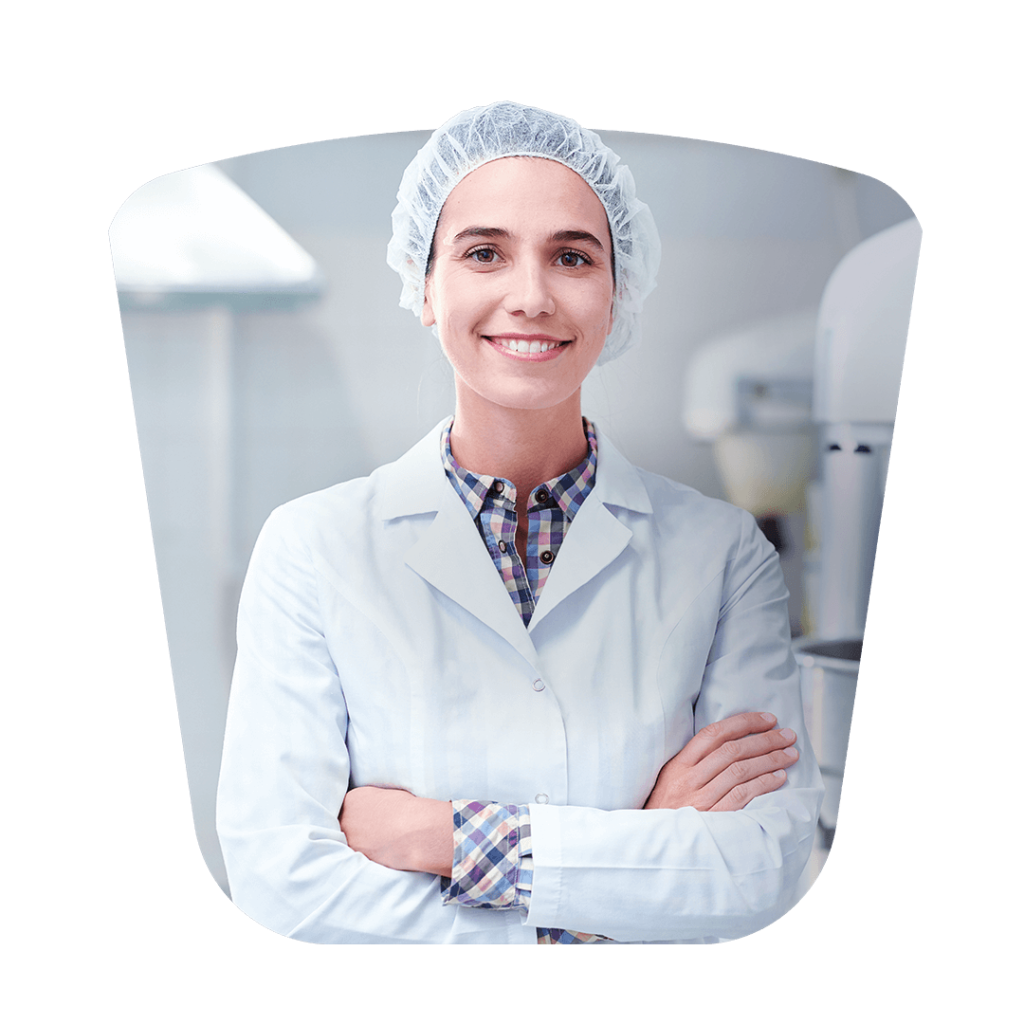 Nurturing new solutions.
What is your next challenge?

This is the question that we ask ourselves every day at Daus in order to create UHT solutions that can feed more and nourish better.

Each challenge is a new chapter for our evolution. We were born as Ourolac. We have become the brand of great brands. And we will evolve much more, side by side with our partners.
The whipping cream is ideal for bases, fillings and decorations. It has easy mixing with other ingredients and allows the addition of liquids without losing consistency.

The Culinary Cream combines the versatility of the UHT base with the flavor and texture of traditional table cream.

LactoPro V is a line of multipurpose dairy drinks. It can be used in ice cream, milkshakes, sundaes, drinks, flans and other frozen desserts.

LactoPro M is a homogenized and ripened syrup, ideal for ice cream and popsicles. It is a versatile, fast, economical product and ready to use, aimed to fasten the production.
A little bit more of us
We are Daus. We started as a dairy company with an innovative streak and we are always changing to evolve ourselves.

We are a reference in the soft serve ice cream and dairy drinks market in the fast food segment. Our products are present in delightful moments in the lives of + than 50 million people.
Partnership and Commitment
Daus has the support of partners who provide the best raw materials for the preparation of our products. Their names are Cargill, Tetra Pak, Scholle, Gea, Fonterra, Ashland, Copersucar and Barry Callebaut.
We guarantee safety from the services provided to the manufacture and sale of products, ingredients or solutions.
Big appetites call for big solutions. Besides providing the best products, we want to offer a better world for everyone.
The Courage to Innovate
Innovation is part of who we are. We surprise our business partners with new projects, flavors and ideas. We shake up the market to improve people's lives.




The brand of big brands
These brands trust the work of Daus and rely on our products and solutions to offer quality and safety to their customers. For us, what matters is your success.
Compliance
Being transparent is our motto. Learn more about responsibility, culture, code of ethics and more.
Structure and Responsibility
Direct Channel
Code of Ethics
Governance and Investors
Blog
We want to share knowledge and content about our products and the food industry trends.